Search our press releases by keyword or simply explore the links below.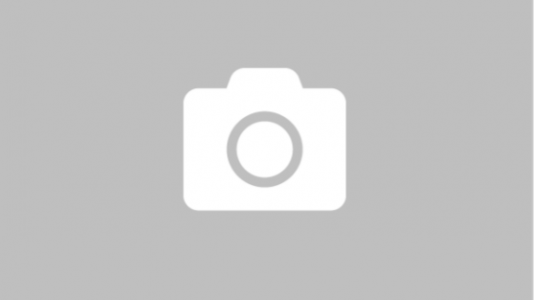 Arizona State University will partner with The MasterCard Foundation to create a new social learning network to support participants of The MasterCard Foundation Scholars Program, which prepares next-generation leaders in Africa.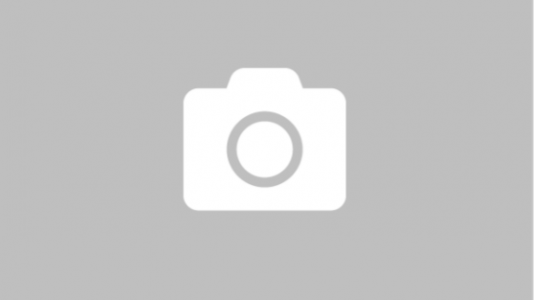 Arizona State University today publicly launched Campaign ASU 2020, an institution-wide resource-raising effort to sustain and build its momentum as a new prototype for higher education that is inclusive and excellent, locally engaged and globally relevant and committed to fundamental solutions for the world's most pressing challenges.
Pages