Assistant Chief Thompson Graduates from Prestigious FBI National Academy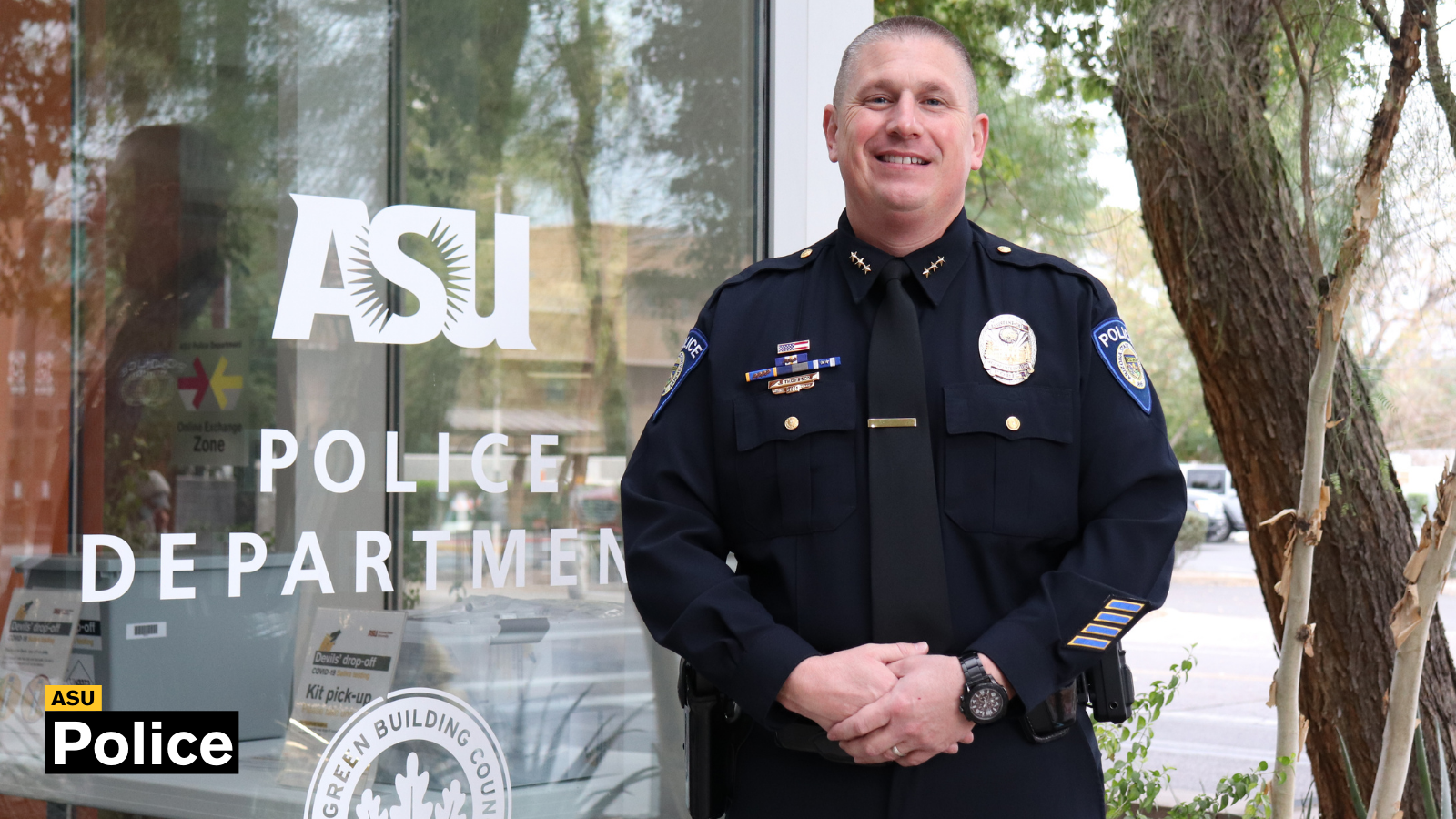 Assistant Chief John Thompson joins an elite class of law enforcement professional to graduate from the prestigious FBI National Academy. This is a designation less than one percent of all law enforcement personnel will achieve.
"I'm so grateful for the opportunity I had to spend ten weeks with law enforcement executives from around the world where we collectively learned from our past experiences, discussed current challenges, and exchanged ideas we can take back to our respective work environments," Assistant Chief John Thompson said. "I believe we are all leaving better than when we arrived and are now looking forward to getting back to our communities to apply what we've learned."
Internationally known for its academic excellence, the National Academy offers ten weeks of advanced communication, leadership, and fitness training at FBI facilities in Quantico, Virginia. Participants must have proven records as law enforcement professionals, with attendees currently averaging 21 years of law enforcement experience.
"Our department strives to be at the forefront of education and innovation in the field of law enforcement," ASU Police Chief Michael Thompson said. "I am tremendously proud of Assistant Chief Thompson's commitment to further his education and enhance his dexterity as a leader in this department. His achievement will not only elevate ASUPD operations, but have a positive impact on our community as a whole."
The 283rd session of the FBI National Academy consisted of 235 law enforcement officers from 49 states and the District of Columbia. The class included members of law enforcement agencies from 21 countries, five military organizations, and five federal and civilian agencies.