Tip from student leads to recovery of explosive materials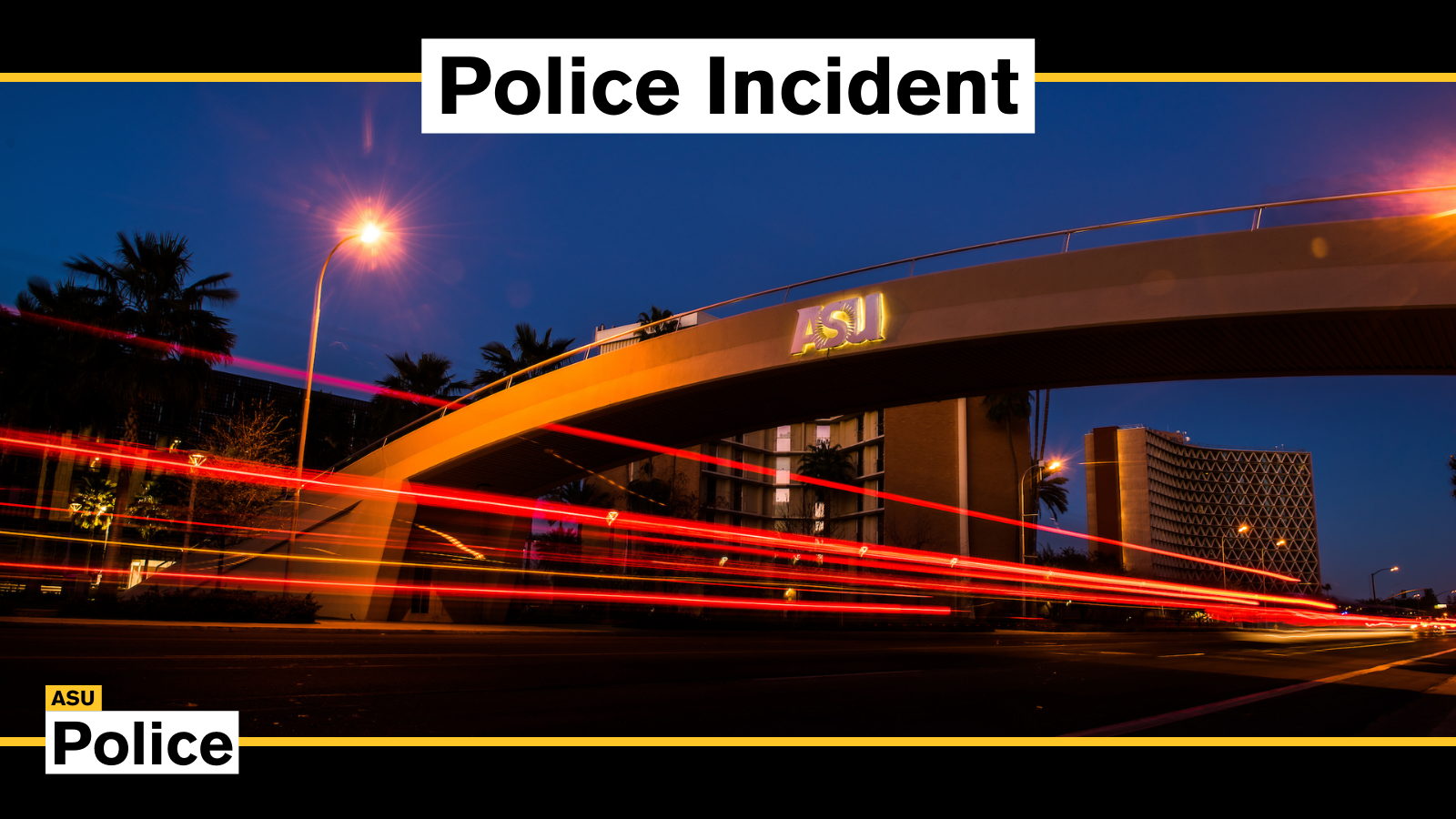 The ASU Police Department received information on Feb. 28 from a concerned student that another student might be building explosives in his Palo Verde East residence hall. ASUPD officers responded quickly to the scene and evacuated the fifth floor as a precaution. Officers found materials used in the development of explosives, and soon after took Logan Reynolds into custody.
Police K9s and the Tempe Police Department's Bomb Squad were brought to the residence hall to find and safely remove any potential explosives. All materials associated with the development of explosives were impounded by Tempe PD.
"I commend the student who filed the initial report," ASU Police Chief Michael Thompson said. "We always say, 'if you see something, say something.' This student saw a situation they were uncomfortable with, and followed their instincts."
Reynolds was charged with two counts of misconduct involving weapons (explosives). The case remains under investigation.