Arrest Made in Connection to Criminal Damage at Hayden Library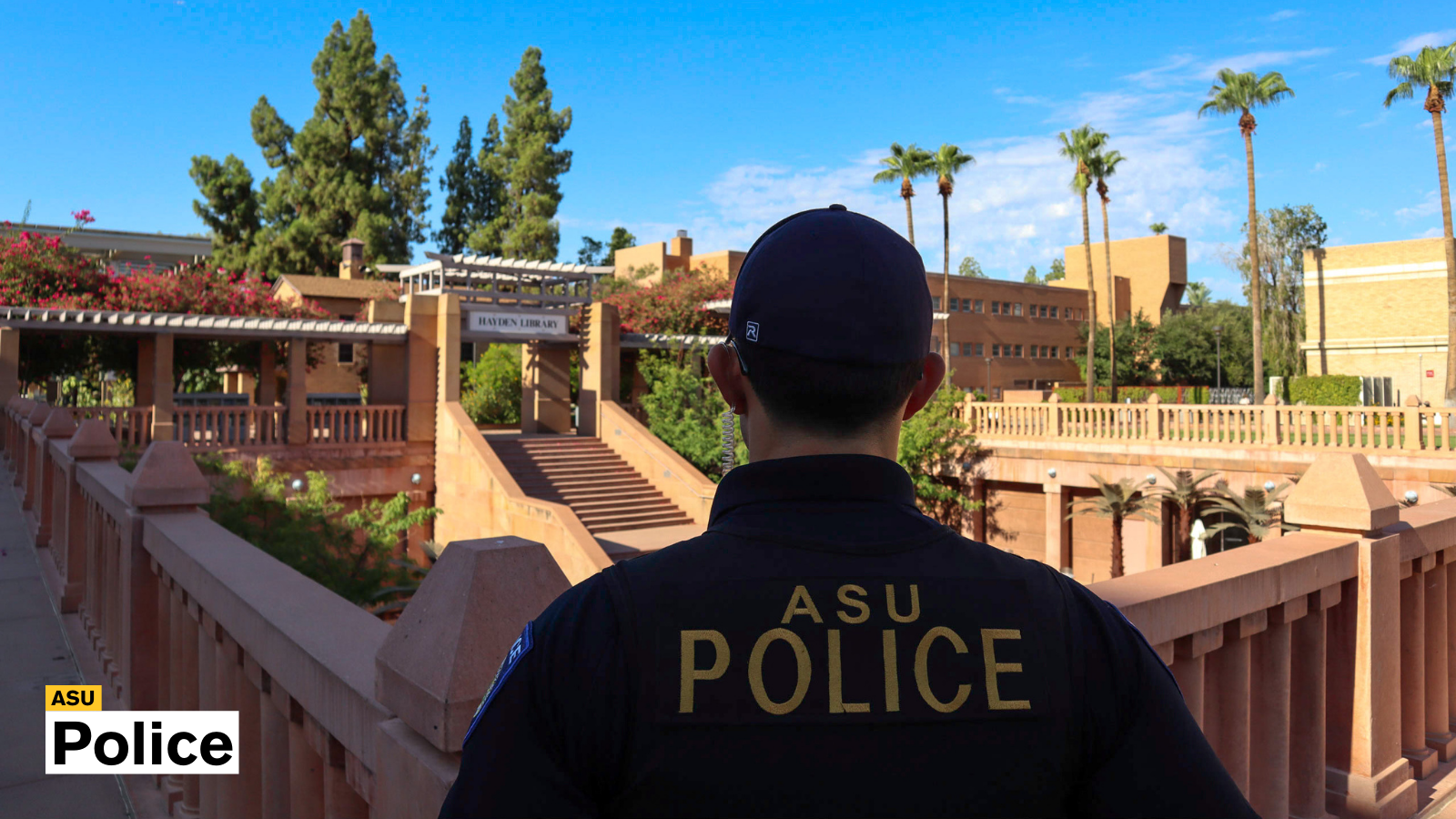 ASU Police officers have made an arrest in connection to the reported criminal damage in the Hayden Library interfaith reflection rooms. Wesley Waggoner was arrested at approximately 8 p.m. Thursday evening after he was reported by Hayden Library staff for causing additional damage to library property. ASU Police officers were able to connect Waggoner to the crimes reported on Wednesday after reviewing surveillance footage from the area.
"Laborious police work, thorough investigating and cognizance from the library staff is what brought this incident to a quick resolution," ASU Police Chief Michael Thompson said.
Waggoner is suspected of causing significant damage to Hayden Library property, including a Quran from the interfaith reflection area. He was also found to have methamphetamine in his possession.
"There is no room or tolerance at ASU for this type of damaging behavior," Chief Thompson said. "We are still investigating the circumstances and reasoning surrounding these actions."
Waggoner was charged with criminal damage and possession of drug paraphernalia. He was also found to have two confirmed warrants.